Nurse shark
sleeping shark, in Cozumel
Valparaiso, Chile
Silfra
Brilliantly colorful yet void of (animal) life.
Harpa
First day of our wedding trip to Iceland. Joined by Matt.
Mt. Ventoux
Shrouded in fog, in the mountains of Provence.
Somewhere along the south of Iceland, a storm is rolling into a brilliant orange field of grass.
Kirkjufell
Famous mountain on a rainy day.
Night skies
Goofing around in the White Mountains of New Hampshire.
Granite rocks in the Similans.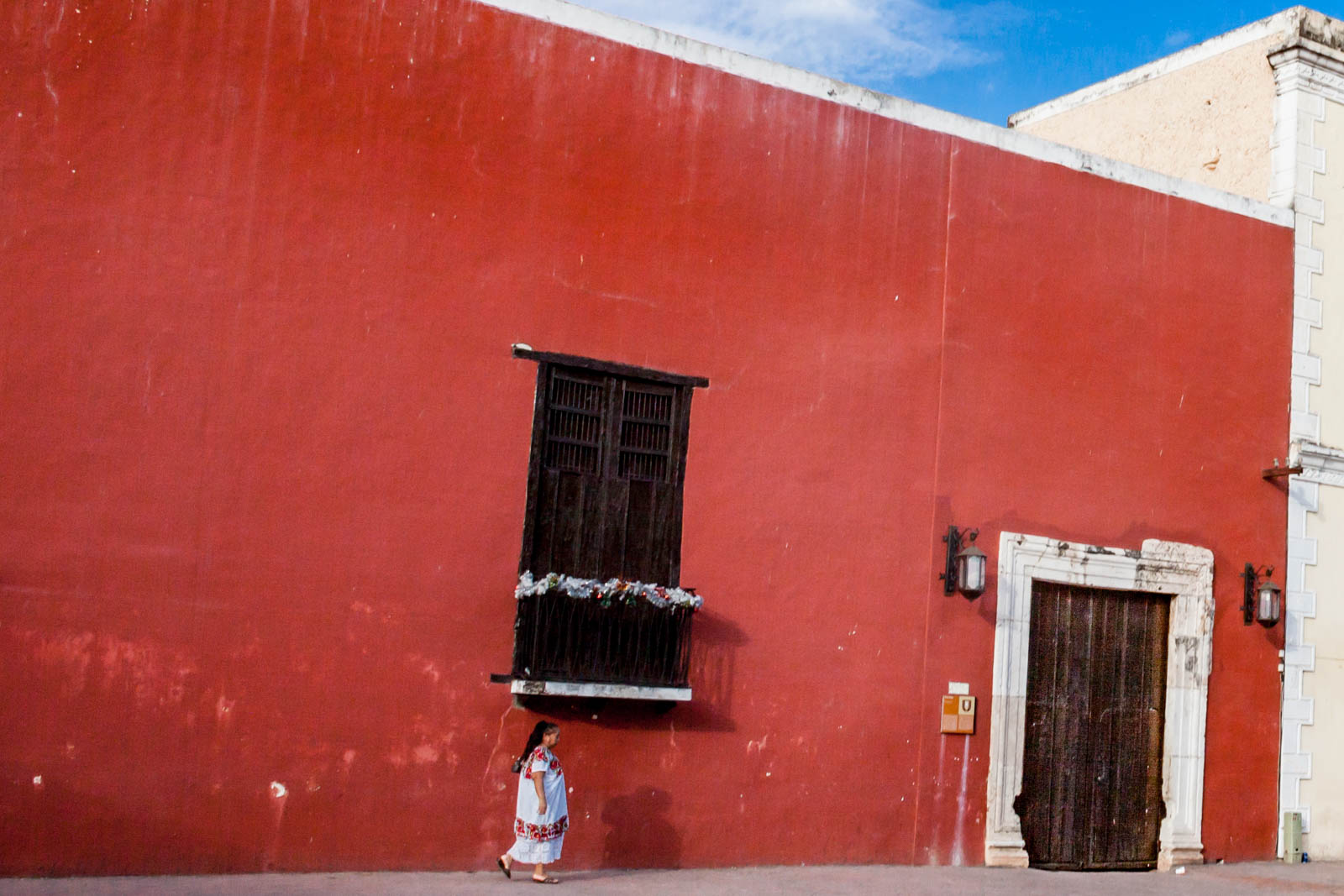 Valladolid, Mexico
Colorful streets of the charmed Yucatan town.
Bonaire, 2013
Our happy place, with friends.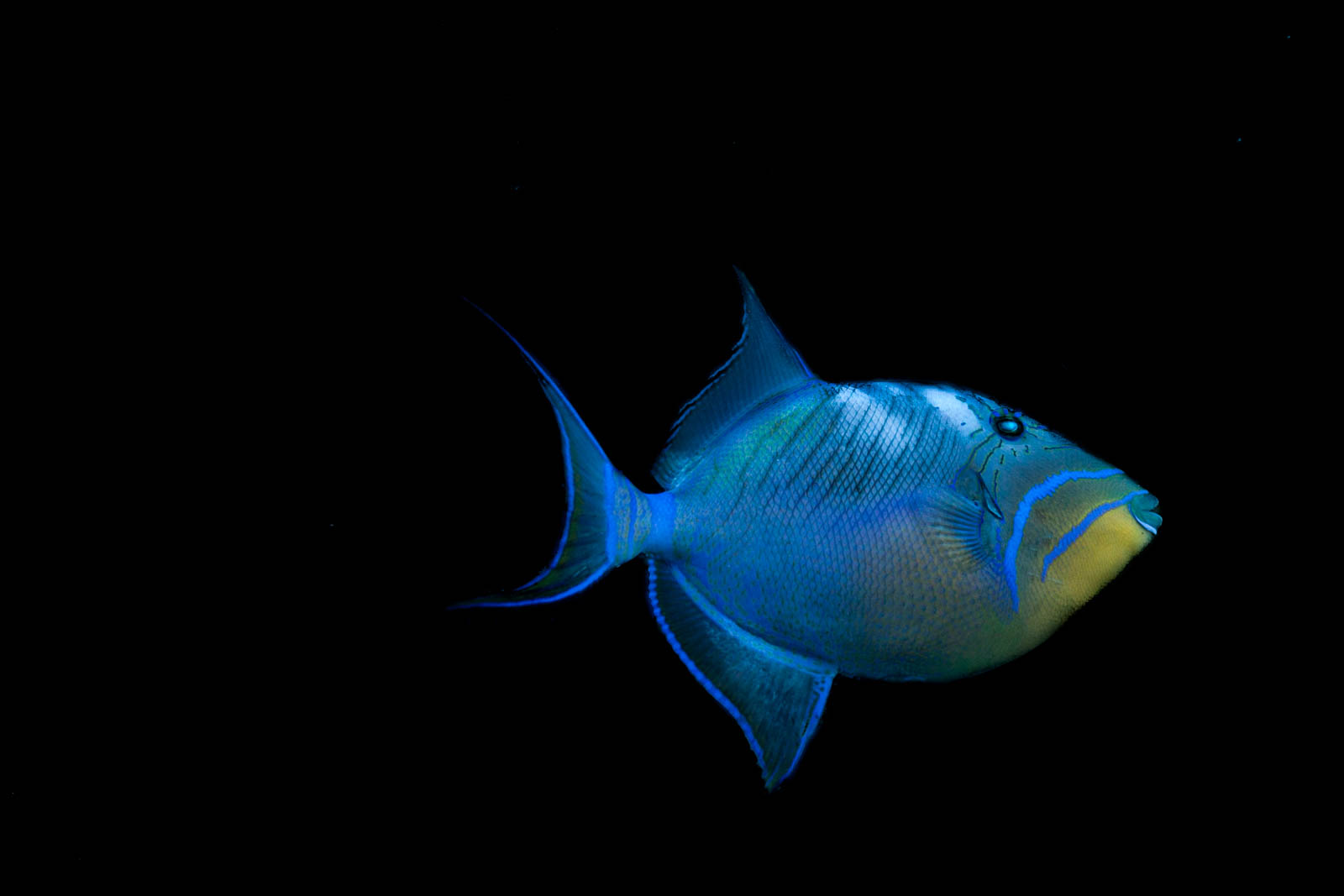 Cape Elizabeth, Maine
The most photographed lighthouse in North America.
Outside the train windows
Somewhere in the Scottish highlands.
Mardin, 2007
Spring blossoms