Just the skyline over Boston, as few have seen it, on a magical summer evening.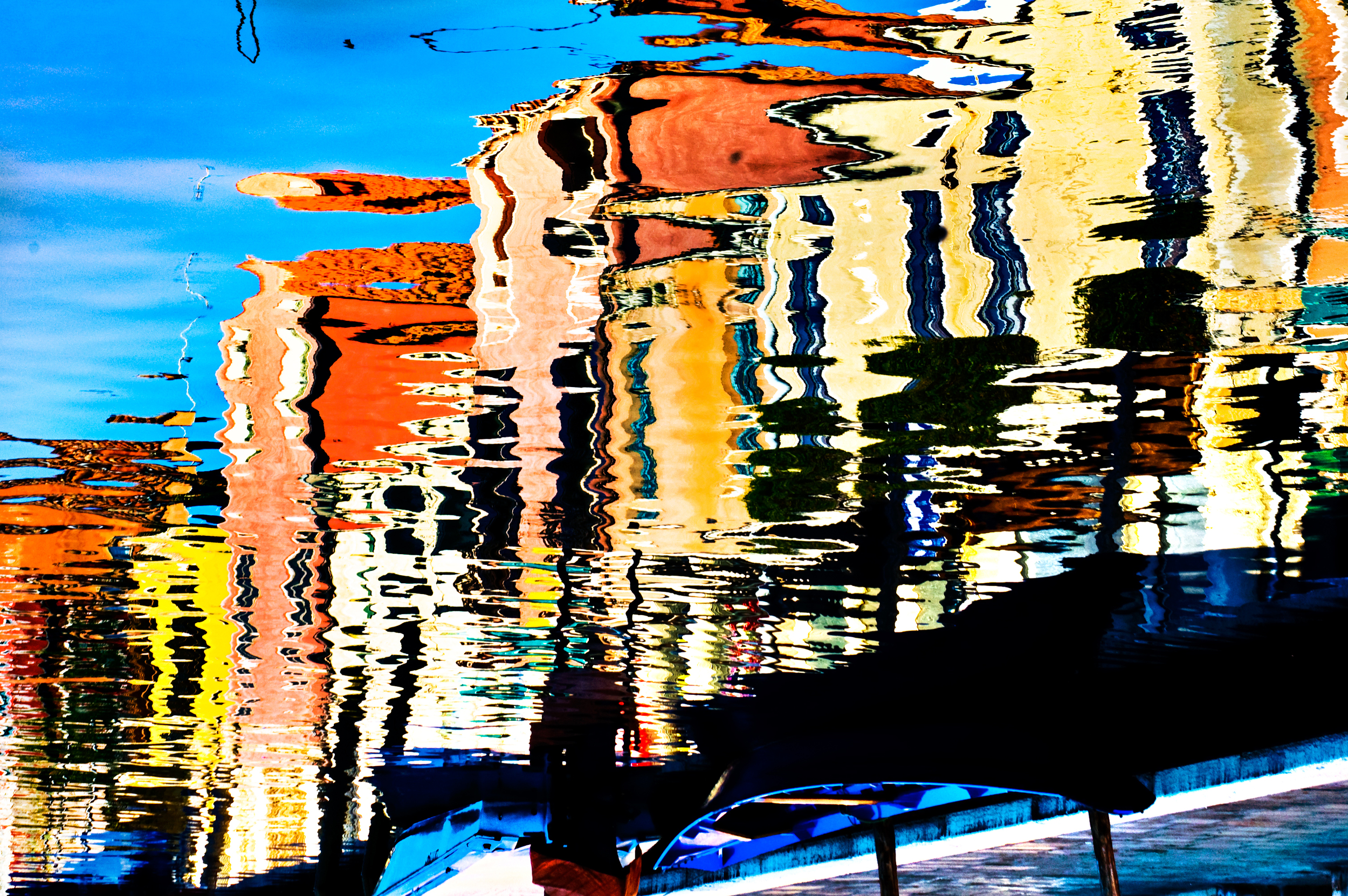 Our weekend trip to Montreal was mostly... cold and underground. We got just a glimpse of how vibrant this city might've been in warmer months.
The fascinating hill near Parque Guell in Barcelona. Full of kitschy souvenir shops, graffiti, and outdoor escalators!
Ann visited Oban en route to the Hebrides before she knew of the whisky. What a missed opportunity!
Boston commons, near our home, during a snowstorm.
This is Mardin, a labyrinthine city of ancient charms and one of Ann's absolute favorite places on Earth. You can just see over the dusty horizon into Iraq, which is sadly now a war zone.
from Chewie's first trip to Florence
Winter 2006. Ann was living in Turkey and hitchhiking with a friend in Cappadocia. The car dropped them off in Urgup, an ancient but magical city, completely asleep but for the muezzin calling for the evening prayer...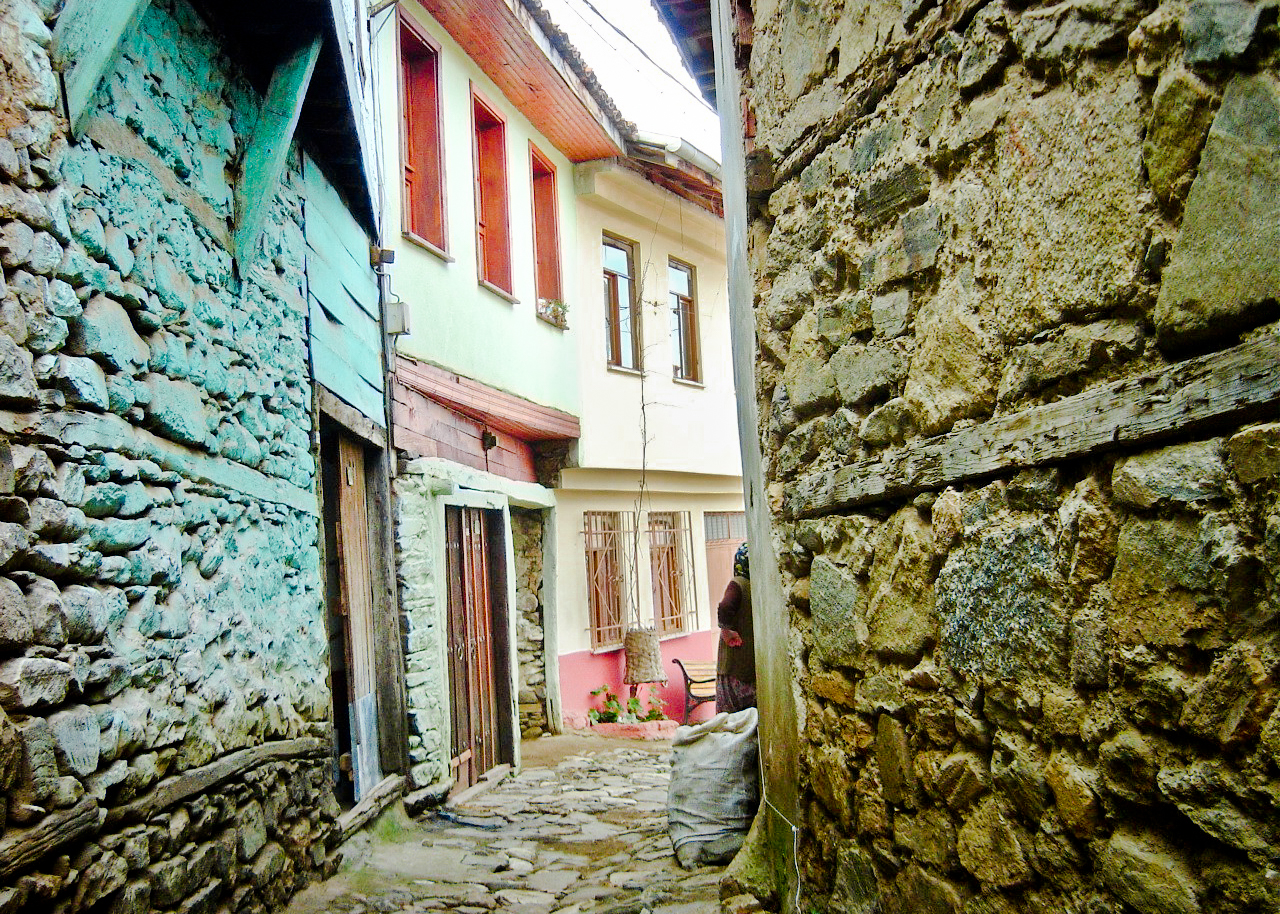 Also from Turkey, probably early 2007 in Cumalikizik near Bursa. It's a colorful village with some fantastic home-cooking restaurants.